PROGRAM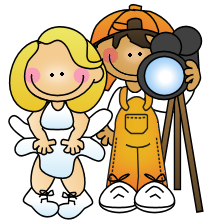 Jodi's Little Stars Preschool and Child Care started in October of 1991. I have made some great changes since then and I'm always striving to improve my set up and provide the best quality care for each child.
"Little Stars" has a separate area that consists of one large room, bathroom, and entrance.
I use different curriculum for the learning activities.
I want your child's preschool/child care memories to be fond memories. We have fun here. I want them to excel when they leave and, together, we can do that.
I am on Level 2 of Paths to Quality, working on Level 3. I am also working on my CDA (Child Development Associate).